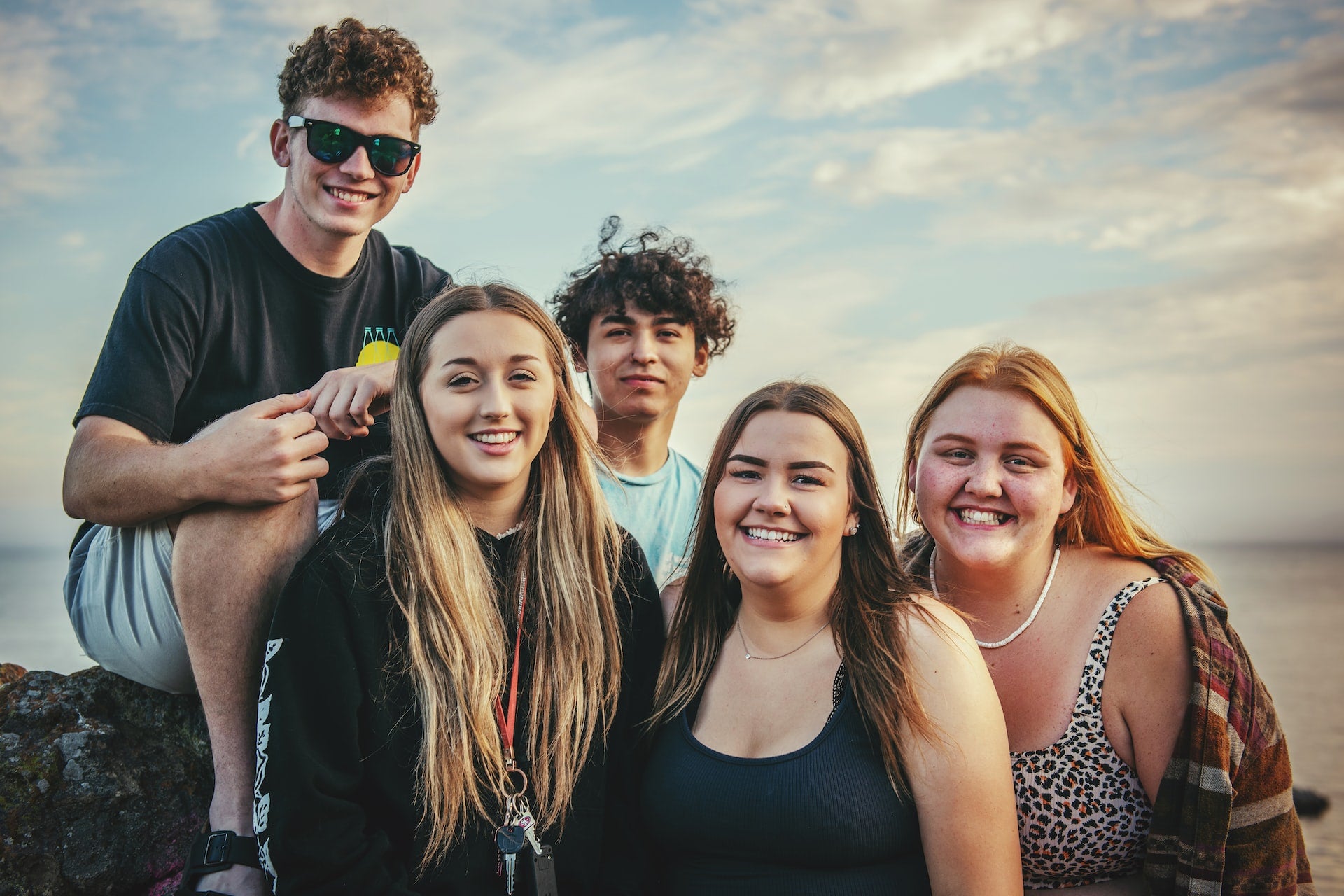 We Provide Small Items Designed to Make a Big Difference
More than 50 Million Americans obtained food from food banks in 2021. But personal hygiene products aren't always found there, and those products also aren't covered by food stamps.
Imagine not having enough money for food, and then worrying about feeling clean or having clean clothes.
Essential items like like soap, shampoo, toothpaste, deodorant, and feminine hygiene products can be expensive. Yet being and feeling clean are critical for self esteem - mental health, staying in school, keeping jobs & making friends.
We believe everyone should have access to these basic goods. Together we can enable people to thrive, and not just survive.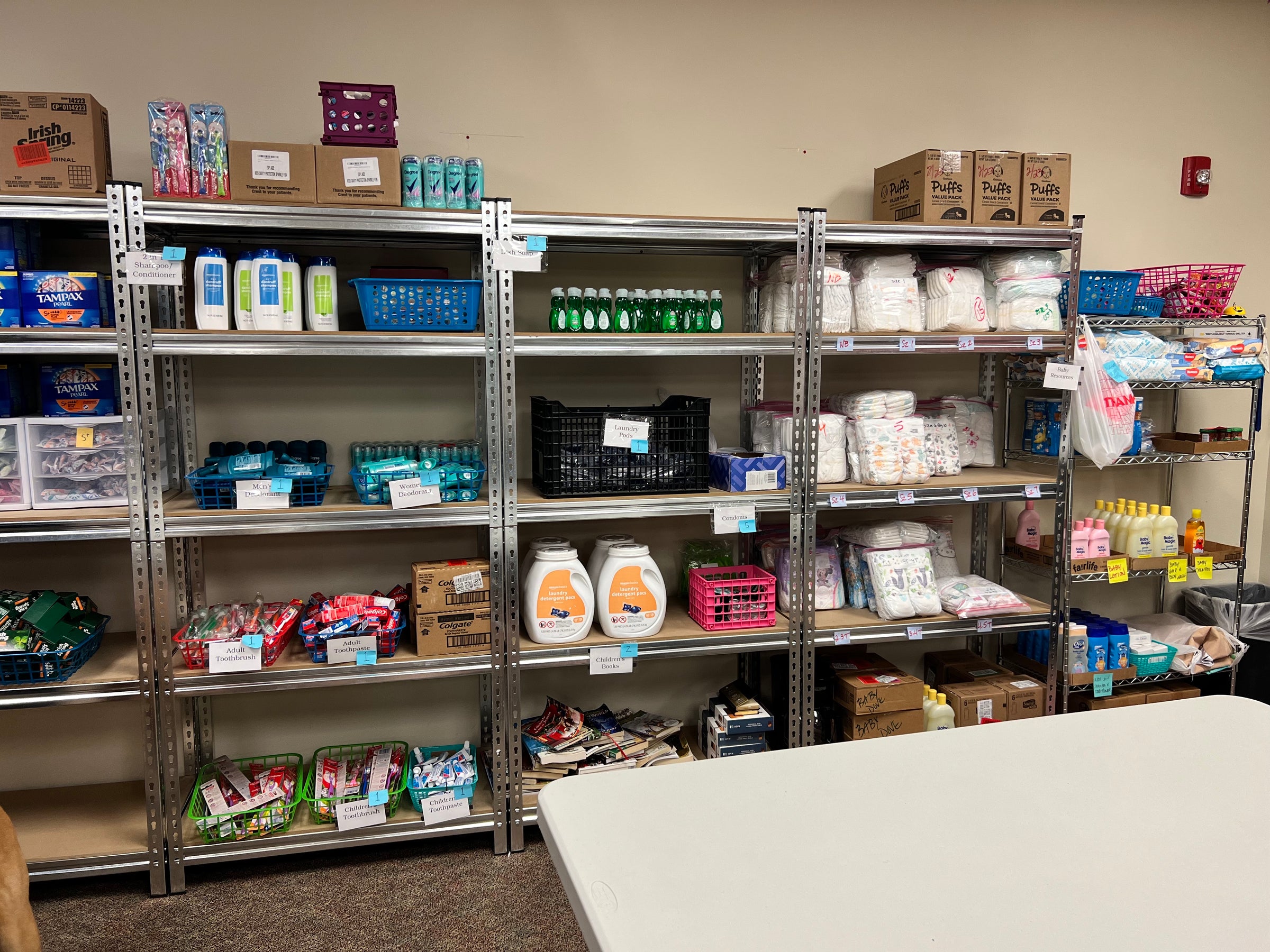 Inspiration
A Community College Pantry Designed to Improve Completion Rates
Amarillo College, one of the top 5 community colleges in the nation, has proven that access to food, personal hygiene and support services can help students stay in school. (Source)
Our dream isn't to provide access to personal hygiene items - it's to enable individuals to complete their educations, build financial literacy, and to build a life they can be proud of.
Most Essential Goods Have to be Purchased
Pantries typically don't stock personal hygiene products, and food stamps don't work on personal care items. That's why this need is so massive.

This is a billion dollar problem.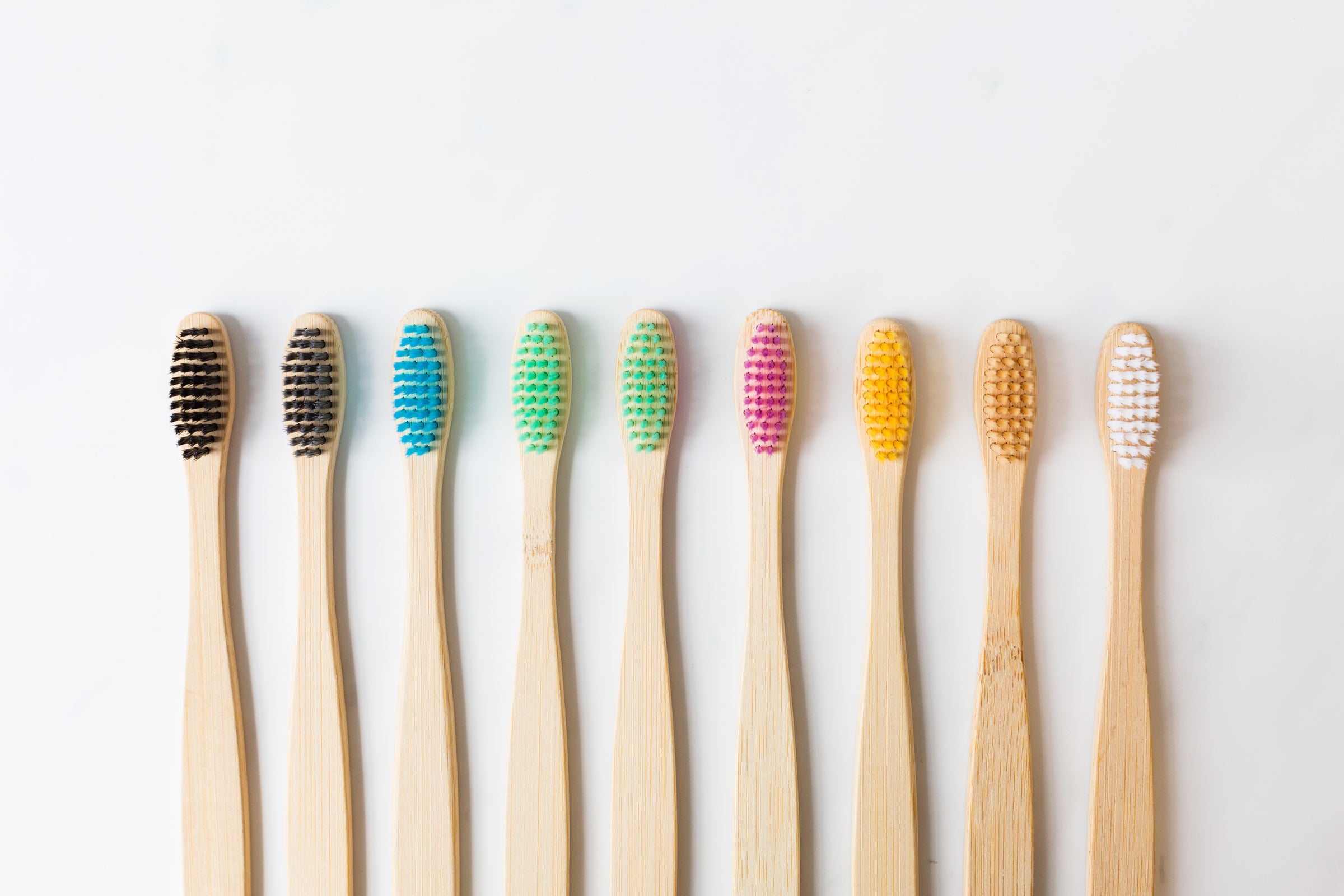 Our Model
We Buy & Gather Essential Goods for Donation
Unlike with food, most personal hygiene items don't have expiration dates. Or those dates are years into the future.
Why does that matter?
Because that means that there isn't a natural donation cycle that happens on an every day basis.
It means that we have to buy items for donation, or that we have to collect items in order to supply them to food banks, shelters, schools & churches.
Donate now