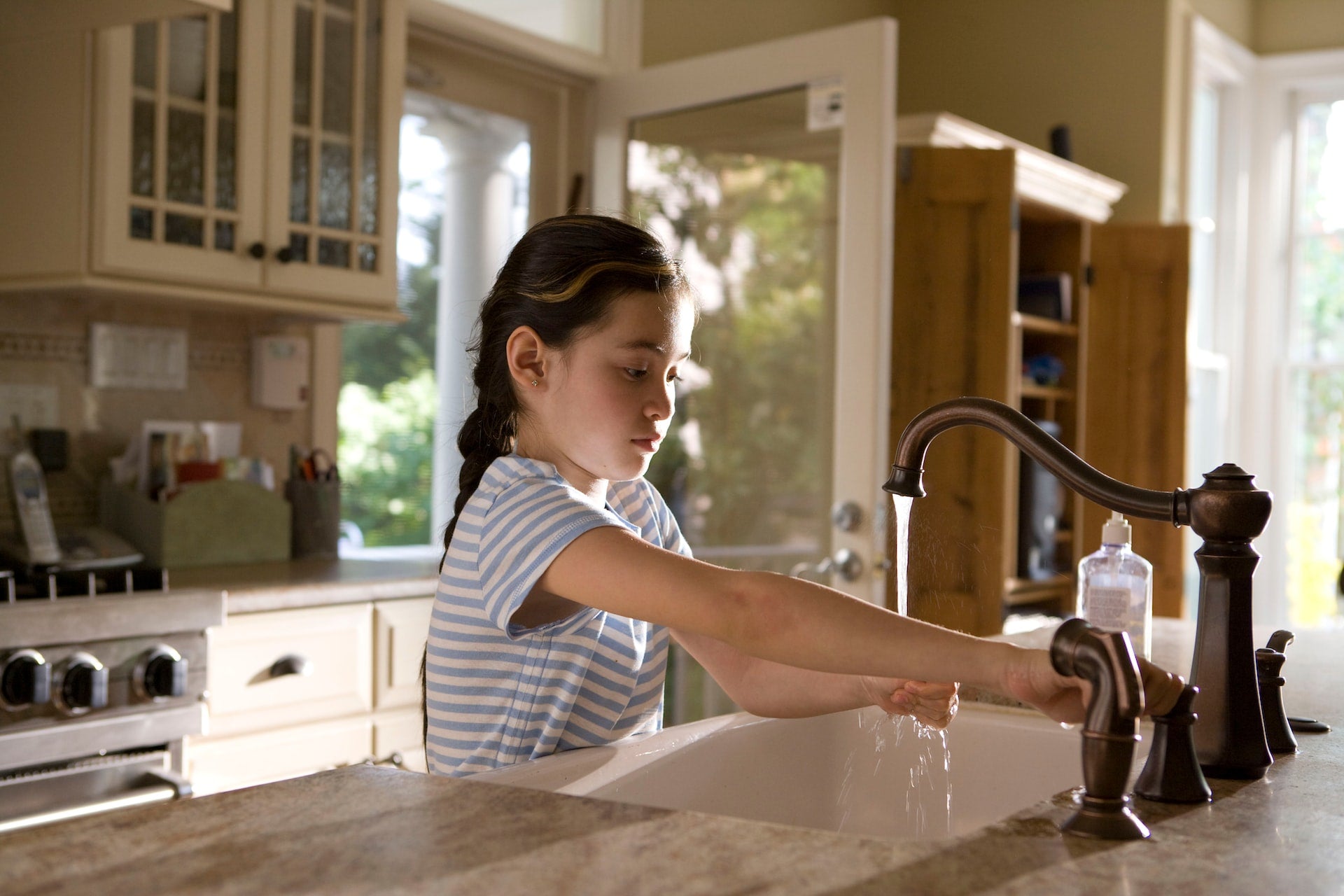 host a donation drive or give product
Help Others Help Themselves
We need your help gathering essential basic goods to give to those in need. Whether you're a caring person, a manufacturer, or team, you can make a difference.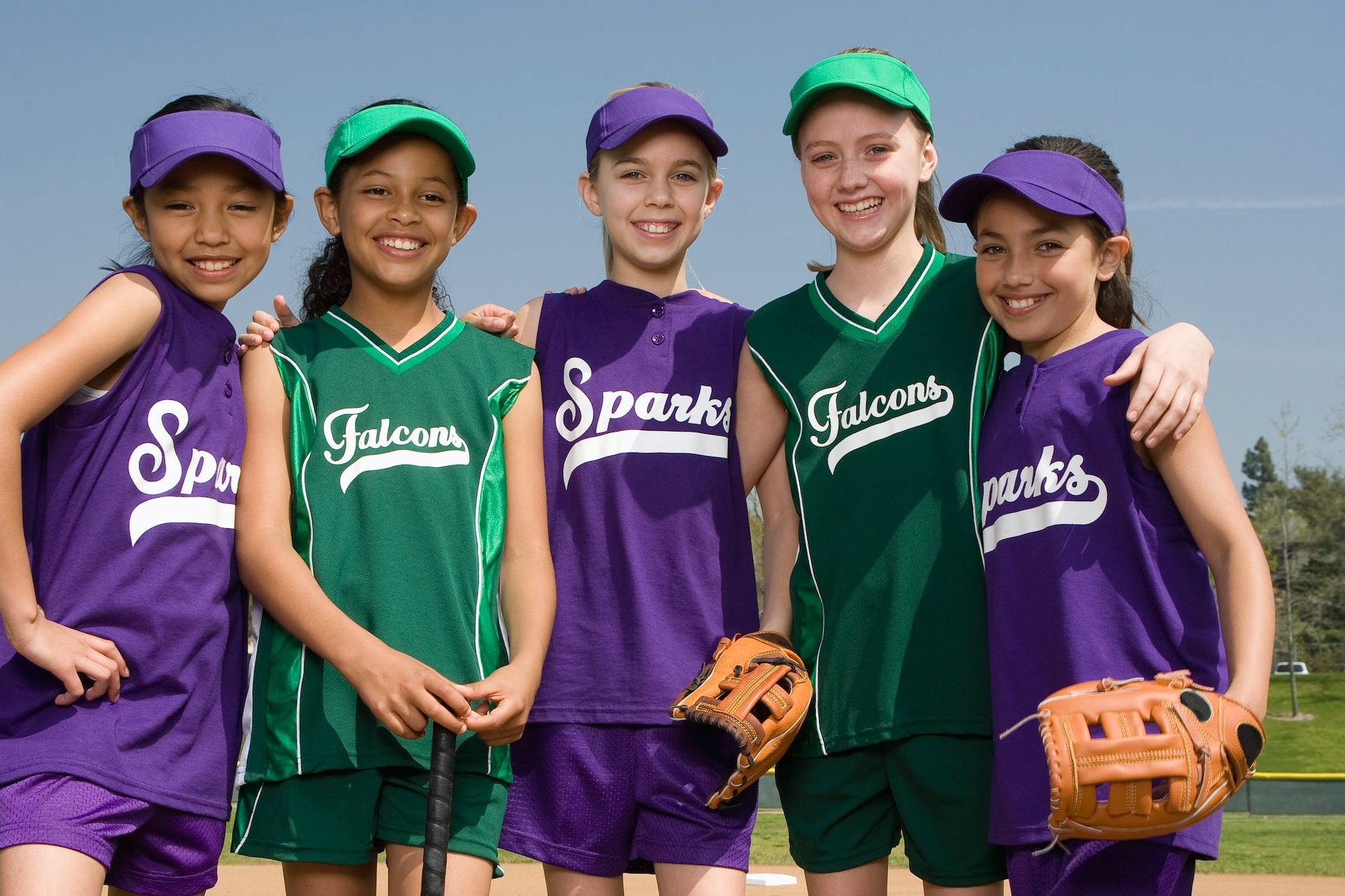 donation drives
Host a donation drive with your friends, team, students, or on your own. Gather products and we'll help you get them into the hands of people who need them most.
Sign Up to Host a Drive
Stores & Manufacturers, We Need Your Support
Donate excess invetory, liquidation goods or products that have gone through packaging changes. Or help collect items in your stores.
donate product
Help boost employee morale and participate in social responsibility initiatives, while building brand loyalty.
Make a Product Donation