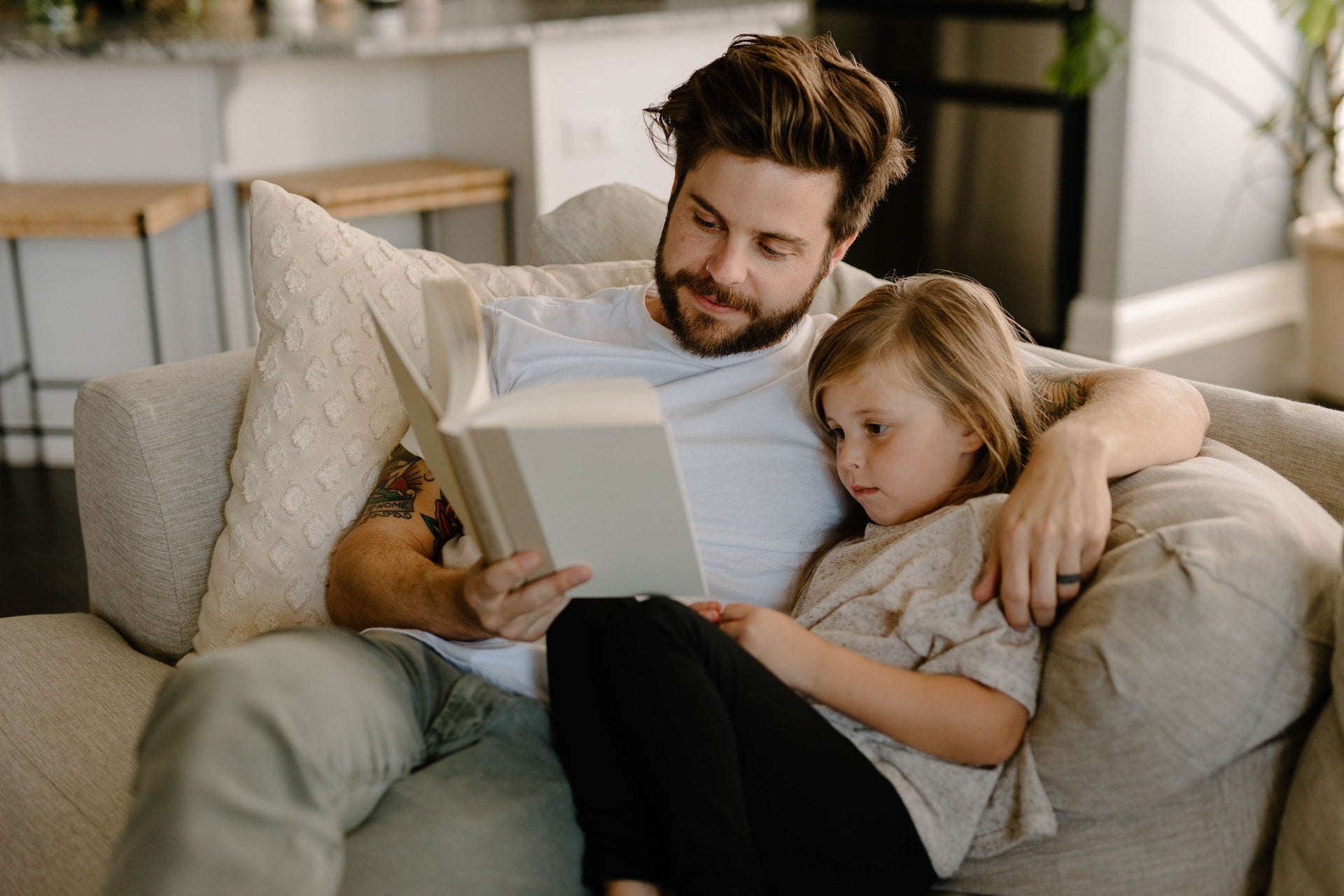 how we came together to make a difference
A Dream 25+ Years in the Making
Provision Promise has come together through the intersection of three lives. There's more to the story, of course, but learn how three key moments changed our trajectories.
"To laugh often and much, to win respect of intelligent people and the affection of children; to earn the appreciation of honest critics and endure the betrayal of false friends; to appreciate beauty; to find the best in others; to leave the world a bit better whether by a healthy child, a garden patch, or a redeemed social condition; to know even one life has breathed easier because you have lived. This is to have succeeded."
- Ralph Waldo Emerson
Austin, TX
Russell & Antonella Meet
Russell was teaching his first ever college class at St. Edward's University. He was only a few years older than the students he was teaching.
Antonella had just transfered in as a junior, and ended up in several of Russell's classes.
He taught every class with Service at the heart of it and they spent the next two years together, learning and becoming friends. Neither could have imagined what the future would hold.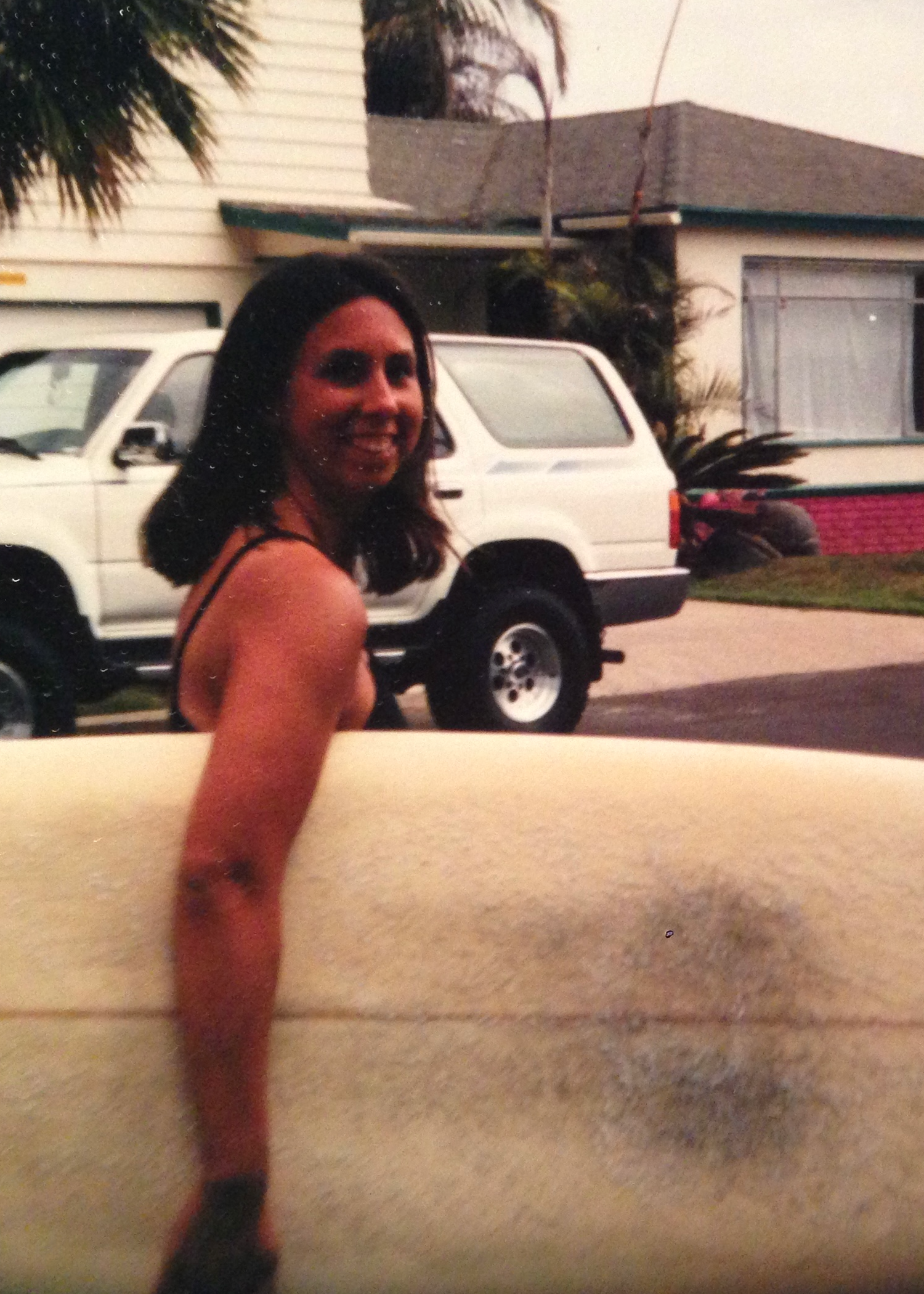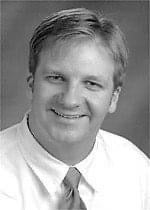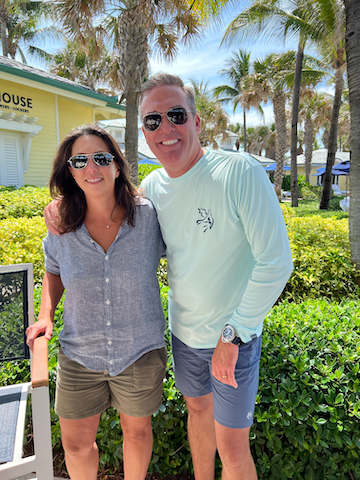 Dallas, TX
Antonella & Shaun Meet
Antonella and Shaun were both involved in a year-long course. By chance, they happened to be seated next to each other at dinner the first night.
They both wanted to understand what came next - how to get to the next level in their lives.
One exercise including writing a Higher Power document. Upon reading each other's documents, they soon discovered a shared desire to help others.
And to do it in a big way.
Amarillo, TX
Reconecting Years Later
Antonella, now living in Dallas, took a road trip to see Russell in Amarillo, where he serves as President of Amarillo College.
She had become involved with the North Texas Food Bank's Advisory Council and wanted to learn more about the transformational work Russell was doing to alleviate poverty on campus.
Instead of staying just one day, they spent three days together - learning & reconnecting.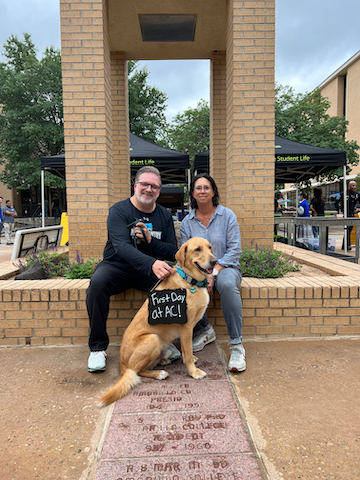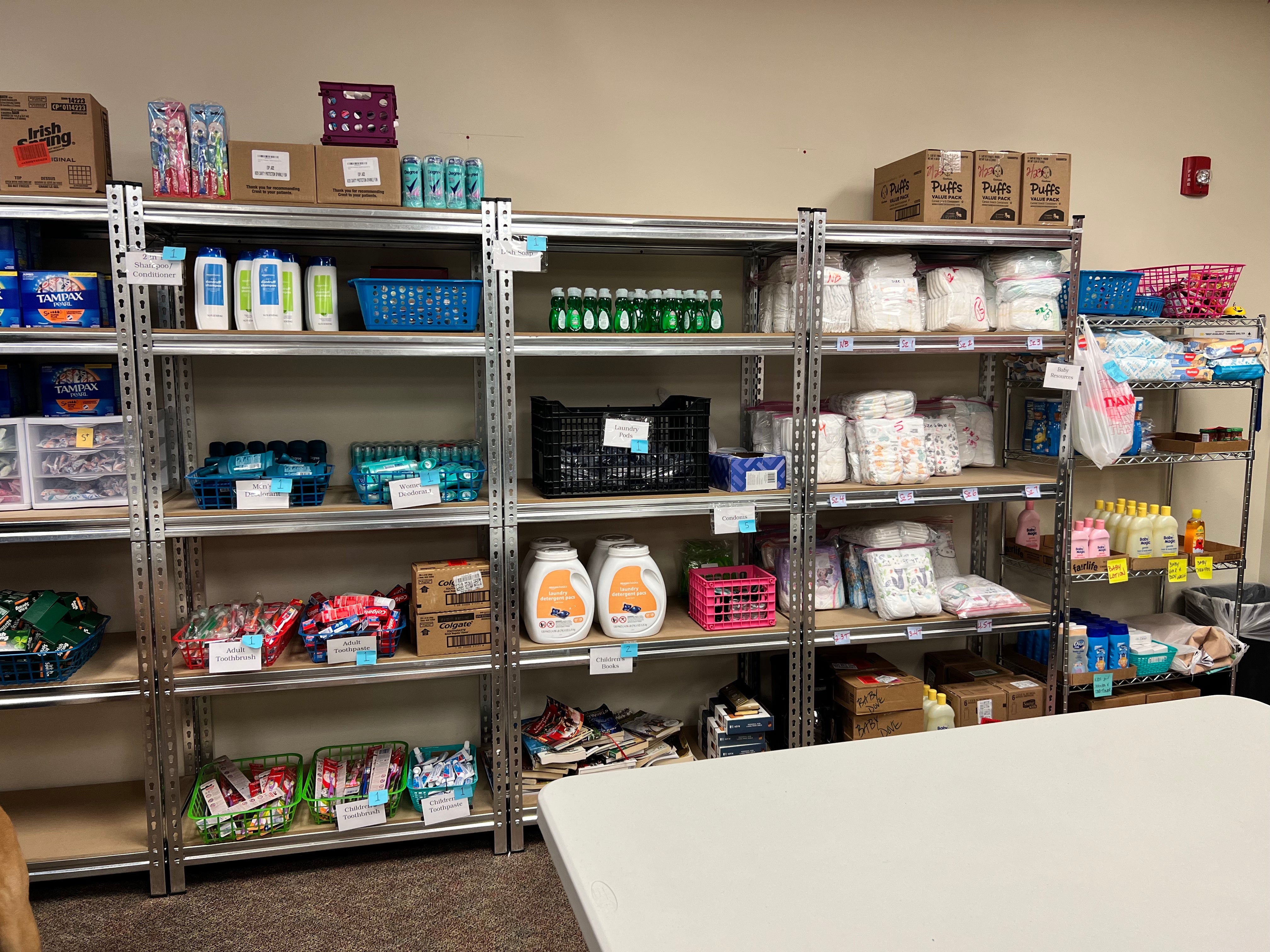 Inspiration Hits
One of the most impactful things at Amarillo College was seeing the hygiene portion of the on-campus food pantry.
It was the first time hearing that these products are not available for purchase with food stamps, and are generally not stocked at food banks.
It was also the first time learning that people were dropping out of school because they didn't have access to products they needed.
The collective goal had been to eliminate barriers that interfere with education or career opportunities in a scalable way.
This was the idea Antonella & Shaun had been seeking.
Jotting Down Dreams
"I want for Shaun and I to build an epic nonprofit that helps a ton of people in short order." -Antonella