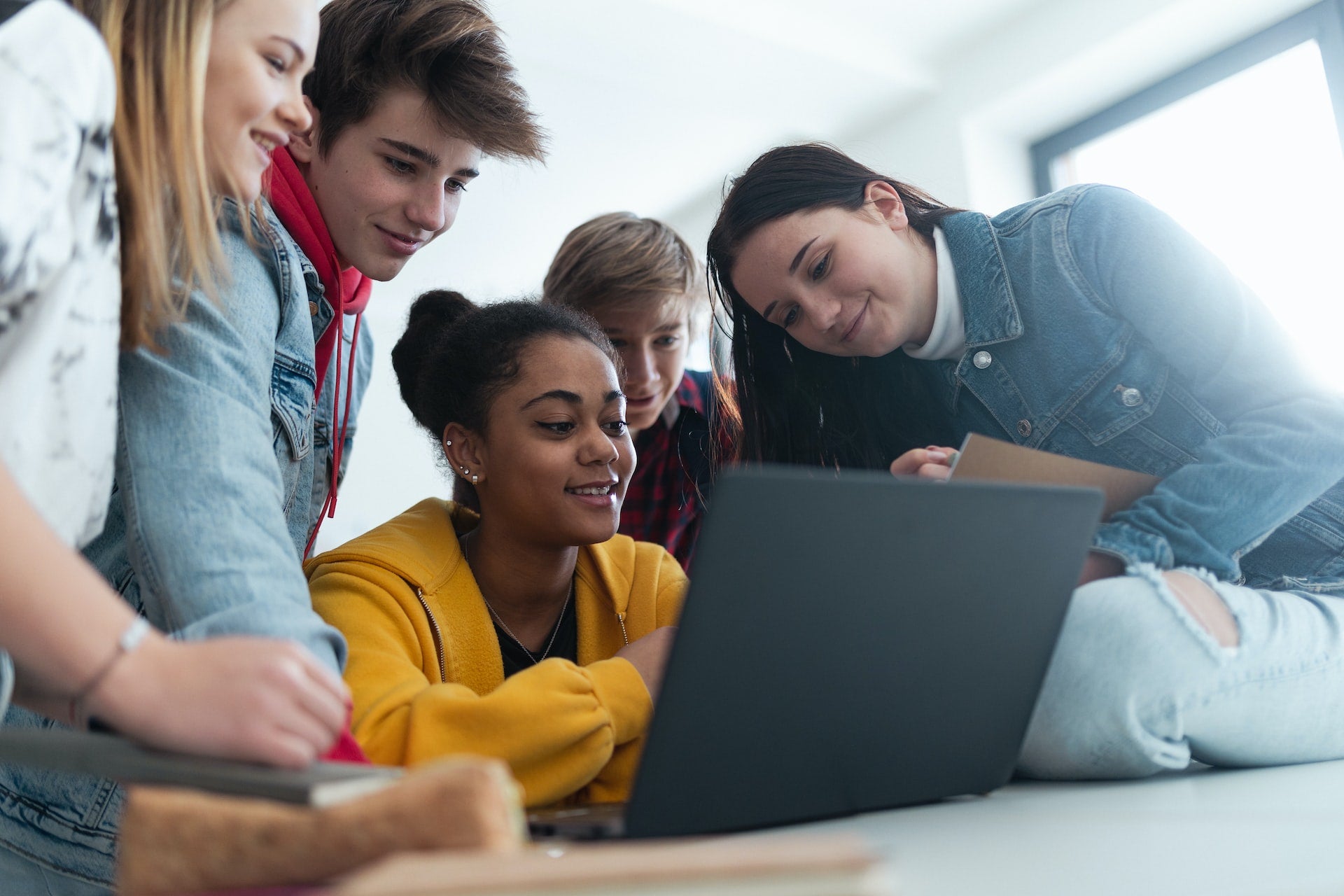 Meet the team behind Provision Promise
The beginning
A single dinner led to tackling a problem we never knew existed.
Shaun & Antonella became fast friends after learning they both wanted to help people in a meaningful way. After Antonella's visit to see Russell, she learned that hygenic items were not subsidized. The rest is history.
Meet the Founding Team
We're a group of entrepreneurs, business and education professionals who are coming together to solve a massive need.
marketing
Antonella Pisani
Antonella is one of the founders of Provision Promise and board chair. She is also CEO & founder of Eyeful Media, a leading digital marketing, agency, and is Co-Chair of the North Texas Food Bank Advisory Council, as well as the board of directors for Dwell with Dignity.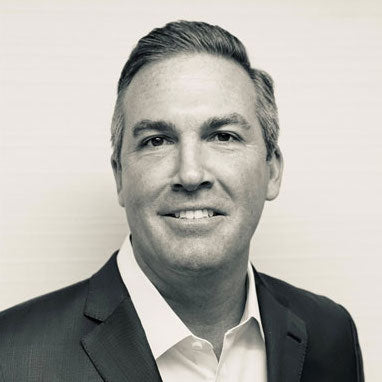 finance
Shaun McGruder
Shaun is one of the founders of Provision Promise. He leads a successful private equity firm, Palm Beach Capital, and is on the Board of Directors for Quantum Foundation and the Rosarian Academy.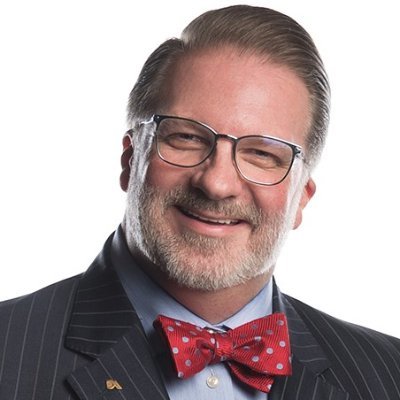 Education
Dr. Russell Lowery-Hart
Russell is a member of the board of directors and the reason Provision Promise exists. He was most recently the President of Amarillo College, where he has addressed poverty-related issues head on, and has been named the sole finalist for the Chancellor position at Austin Community College. He is an Aspen Prize award winner.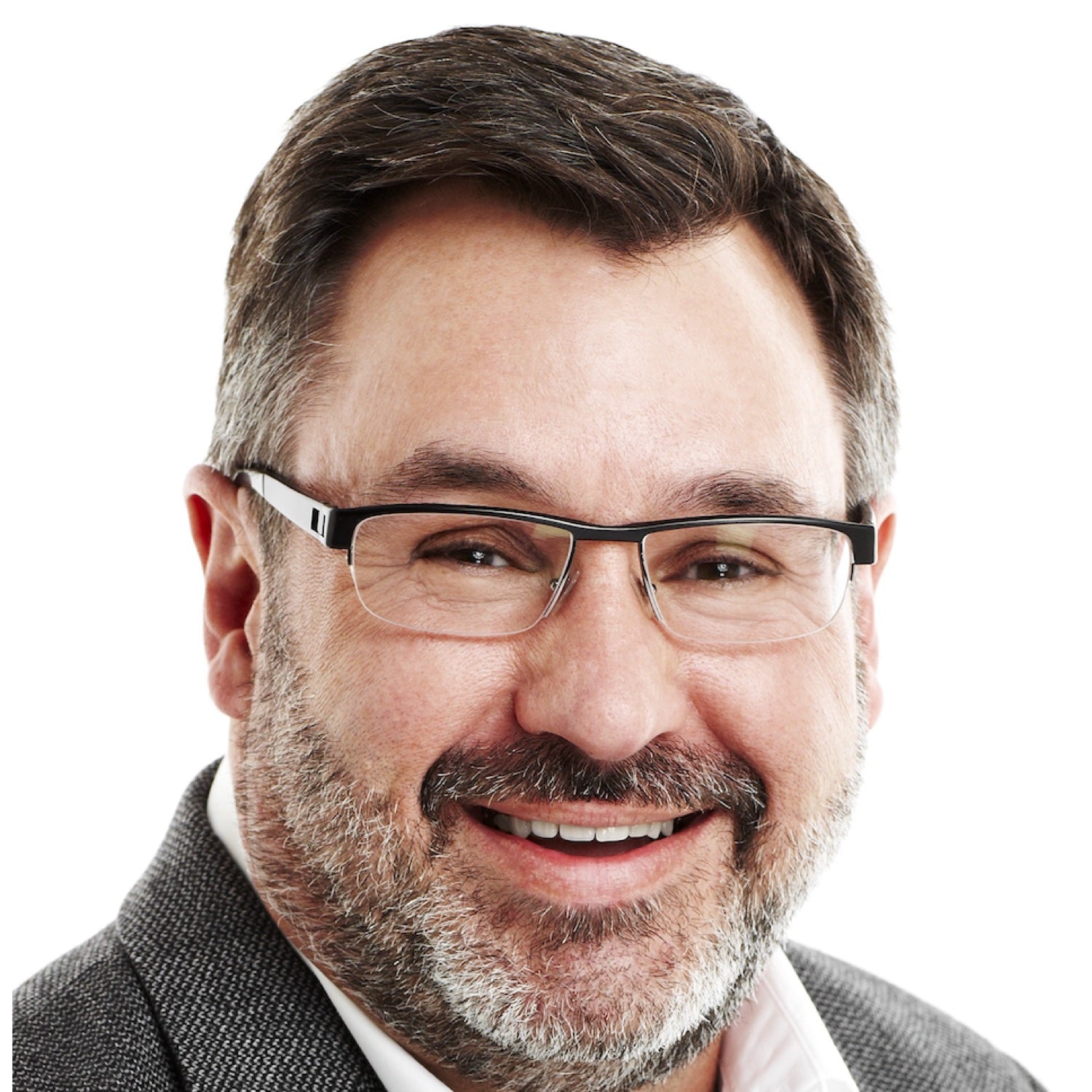 technology
Scott Laverty
Scott is an accomplished CIO with more than 30 years experience in information systems, omnichannel and retail. He served as a member of the Armed Services YMCA Board from 2015 to 2021.