Give People Essential Items
Food stamps don't cover essentials like toothbrushes or soap. We do.
Our Cause
We believe that all individuals and families should have access to basic hygiene items that help them feel clean. Food banks don't always provide these items and they aren't covered by SNAP / food stamps.

46% of community college students we surveyed reported skipping class because they didn't have personal hygiene items.

Would you have the courage to go to class or a job interview if you didn't have personal care items like toothpaste or laundry detergent? If you couldn't shave or clean your teeth, do you think you'd get the job?

That's why we're here - to help people get access to the things they need to thrive.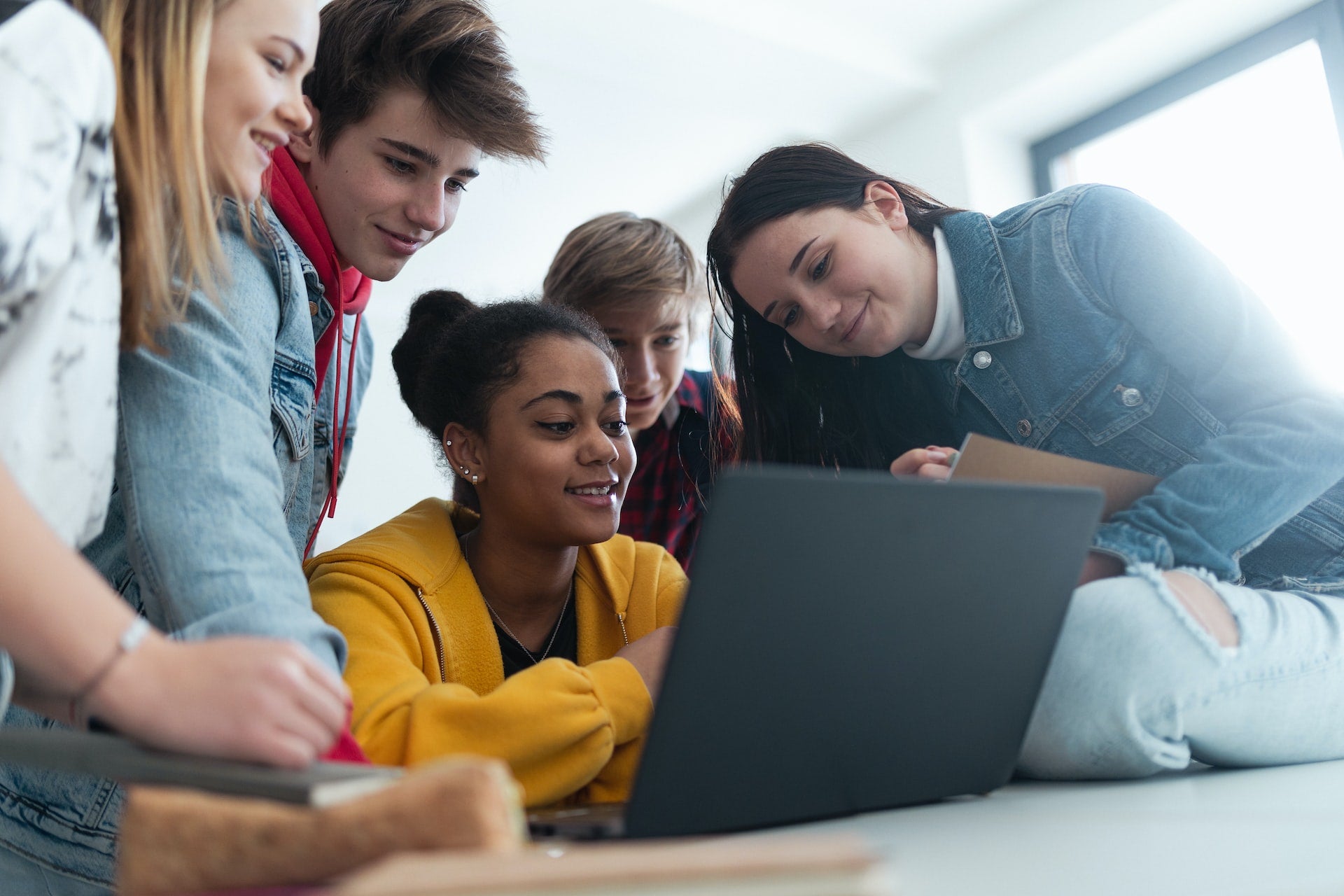 Who Needs our Help
More than 50 million people received help from food banks and pantries in 2021.

People are skipping work, school and social events because they lack confidence when they don't have the basics.
Get the facts
Our Mission
Provision Promise's mission is to provide essential personal hygiene products that enable individuals and families to focus on their well-being and education so that they can move past generational poverty or temporary need.
what we provide
Products we distribute include toothpaste, toothbrushes, deoderant, feminine hygiene products, diapers and more.